Modern technologies.
Instant Transfers.
Global payment solutions tailored for your business

Reliable


system protection

Secure


data transfer

Legal
company activities

Cryptocurrency


decentralized payments
INNOVATIVE TECHNOLOGY
We are a leading provider of global payment solutions. We provide our global clients with a simple and efficient way to get paid and make payments globally. Our dynamic payment platform operates in many industries and contains great flexibility to support various payment needs.
Stability
A World Class Payment Platform
WiredPay provides a facility of payees to receive their funds instantly and can access their funds securely anywhere in the the world, while making it simple to execute.
A secure and certified payment platform trusted by financial institutions around the world - PCI compliant.
More details
Democratism
INTEGRATED PLATFORM
WiredPay offers the simplest way to get paid from multiple marketplaces, vendors, and affiliate networks around the world. simply connect your account to multiple platforms by providing your details to them, and getting paid just got easier... and quicker!.
Make instant payments to affiliates, vendors, and freelancers, with an easy to use payment platform equipped with a full suite of back-office tools for managing payouts. All payments are executed and made available instantly.
More details
Comfort and convenience
Participation in the system is implemented in such a way that you are required a minimum of effort to get profit. Our international payment network facilitates rapid payments so you maximize your earnings and minimize fees.
Create an Account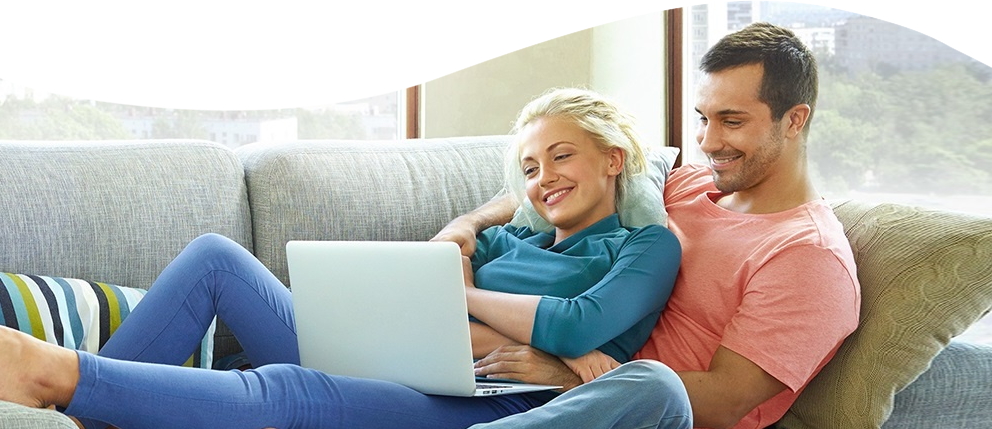 GLOBAL ACCESS
We work hard to offer a variety of options to access your funds.
Withdraw, spend and pay your way.
More details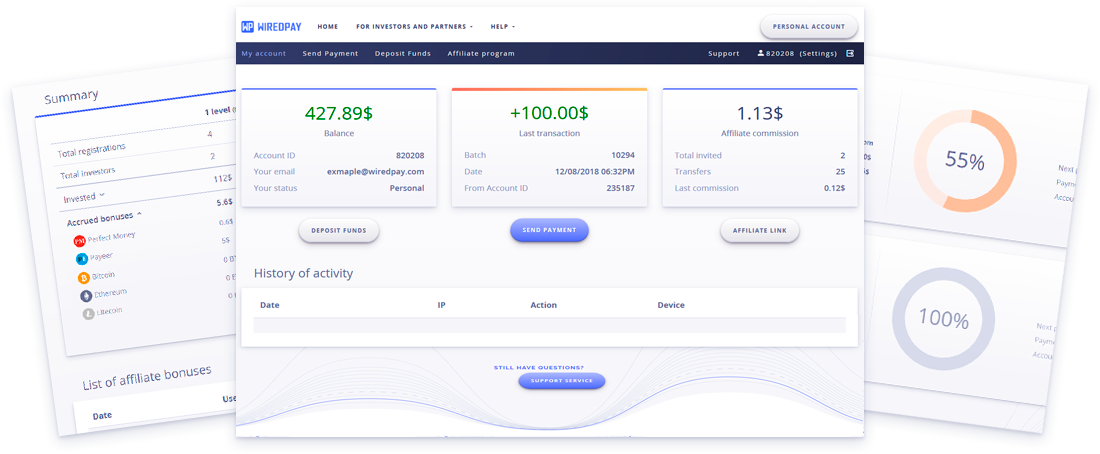 Enhance your business's global payment efficiency
Focus on the online development and the use of international payment systems business make the platform
WiredPay Company available for every person, regardless of their country of residence.
Affiliate program
up to

50%
For personal (25%)
You will receive 25% profits fees from every payment made by user personally invited by you.
For partners (25%)
Becoming as partner or investor, you will receive additional 25% profits fees from every transaction.
Basic principles of work
Security
Funds and data
Thanks to the use of modern methods
of information protection, we guarantee
the safety of the funds and personal data
of each participant.
Competence
Of company employees
Each member of the WiredPay team is a highly qualified specialist in his field, which ensures flawless platform operation at all stages.
Responsiveness
Support teams
The support service specialists are ready
to assist you in any matters directly or indirectly related to participation in the WiredPay system at any time.